Use the advanced pic maker to create more awesome covers. Checkout it out at
PicBash.com
.


S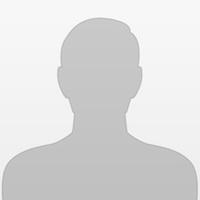 Created something cool? Why not add to the showcase !!

Apply This Cover
The cover photo has been uploaded to your facebook profile.
Follow the below steps to apply the Cover Photo:
2. Then click the Save Changes button there.
3. That's all. Done :)
Thank You for using CoverBash. Visit Again.
For a more advanced cover maker with lots of cool features, please check out
PicBash.com
X
Sigh !! facebook connection failed. Please make sure you are logged into facebook using CoverBash App and try again.
However, you can manually save the cover you just created. So cheers the work is not lost :)
X
Note:
1. The generated cover photo will look exactly as it looks on the edit area. So move, resize your images, texts accordingly.
2. It takes some time to transfer the cover you make from your browser to server and then to facebook. So
please hold on for few seconds while it's uploading
.
3. Unless you want to showcase a cover,
all covers you make are private
and no other users can view or like it.
4. You can use the save button "S" to manually save a created photo if uploading to facebook fails as some users have noted. No more losing your awesome work. Cheers !!
5. If you are facing problems with the cover maker,
clear your browser cache
, reload the page and try again.

Recently Showcased Covers